Follow Me To Tuscany
Tuscany, I wish there were words strong enough to really describe the amount of beauty that one place on earth can possibly possess. Tuscany brings such a calm, and strong sense of serenity that you can't help but to feel at peace the second you arrive.
Maybe its the hopeless romantic in me that makes Tuscany so appealing, or maybe its simply the beauty you can't ignore, either way I was completely swept off my feet in every sense of the expression. We spent days overlooking the perfectly manicured gorgeous hillside views, and the scenic and romantic sights of the vineyards. The Tuscan sun and beauty could never be justified through any photograph or movie, its just one of those places, you have to experience yourself. So in my travels to Tuscany, here is where and what we found.
Stay
Il Borgo di Vèscine Hotel & Winery is where we decided to stay after it being suggested to us. I can honestly say that I couldn't be any happier about our decision. It's in the heart of beautiful Chianti and obtains its charm and authenticity through the ancient medieval village vibe it gives off. Il Borgo di Vèscine is a XIII century Etruscan village. From the breathtaking sites of the property and the gorgeous authenticity of our room, right down to the impeccable dinners and wine tastings served during our stay at their featured restaurant, everything about our stay here made me fall in love. Its a quaint, peaceful and luxurious place perfect for top accommodations.
In Tuscany, its very important to find a great hotel with a restaurant attached, as the one I suggested above. Although Tuscany is driving distance from local villages and restaurants, it is a bit secluded, which is what makes it relaxing, charming and quaint. We were more than pleased with our restaurant within our hotel & winery. Il Borgo di Vèscine features some of the most beautiful sites while dining. Whether it is dining inside while looking over the cozy fireplace, or embracing the countryside views while dining out on the terrace, you just can't go wrong. Along with a great restaurant, this hotel & winery also features a great and very intimate bar. The bar features and serves some of the finest local wine, and the tastings are just as great.
Tuscany can simply not be visited without a romantic and calming visit to a local vineyard. I can assure you that the vineyards in Tuscany that you will experience, are like no other vineyards in the world. Authentic and beautiful. We visited the neighbouring vineyard called CastelVecchi, and once again, not disappointed. This vineyard has been around for many generations and offers personal wine tastings and tours, which is exactly what we did. It was completely worth it. we loved it so much, we ended up purchasing two boxes of their signature wines. If partaking in a vineyard tour is not your thing, take up a cooking class with the more than talented chefs at Il Borgo di Vèscine, or take a dip in the pool that overlooks the countryside. Just driving around Tuscany and taking in the spectacular views I found to actually be one of my favourite things to do. Its that beautiful, so you will want to take it all in as much as possible.
What we did, and I highly suggest if you are able to, is to rent a car and drive through Tuscany. We purposely rented a car in Florence and took a mini road trip to Tuscany, which was about a four hour drive....well, supposed to be anyways. It actually for us, turned into an eight hour trip simply because the views and sites were so beautiful, you can't help but to pull over every twenty minutes to capture the landscape in photos. We chose to drive, just to view these world famous sites. In my opinion, this made the whole trip, so try and make it a point if possible to do this. You won't regret it. Also, when touring the vineyards, be sure to wear comfortable shoes, I wore heels ( I'm such a girl...whoops) and they actually ended up breaking during the tour. Ha. THANK GOODNESS I had an extra pair in the car!
"Out of all of my travels this far, Tuscany is, and I believe will always be, one of my favourite destinations"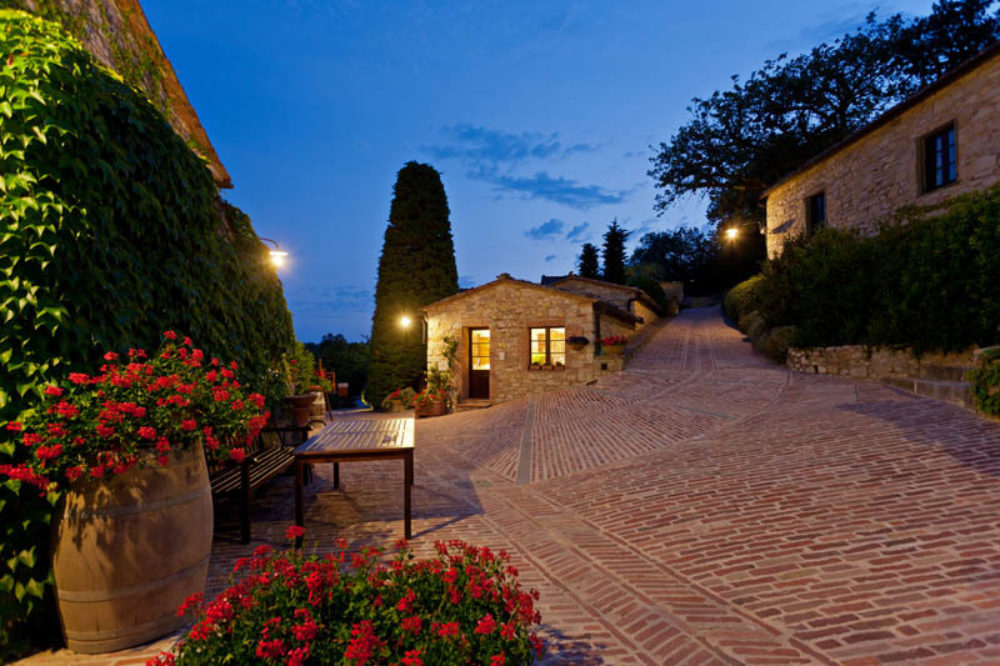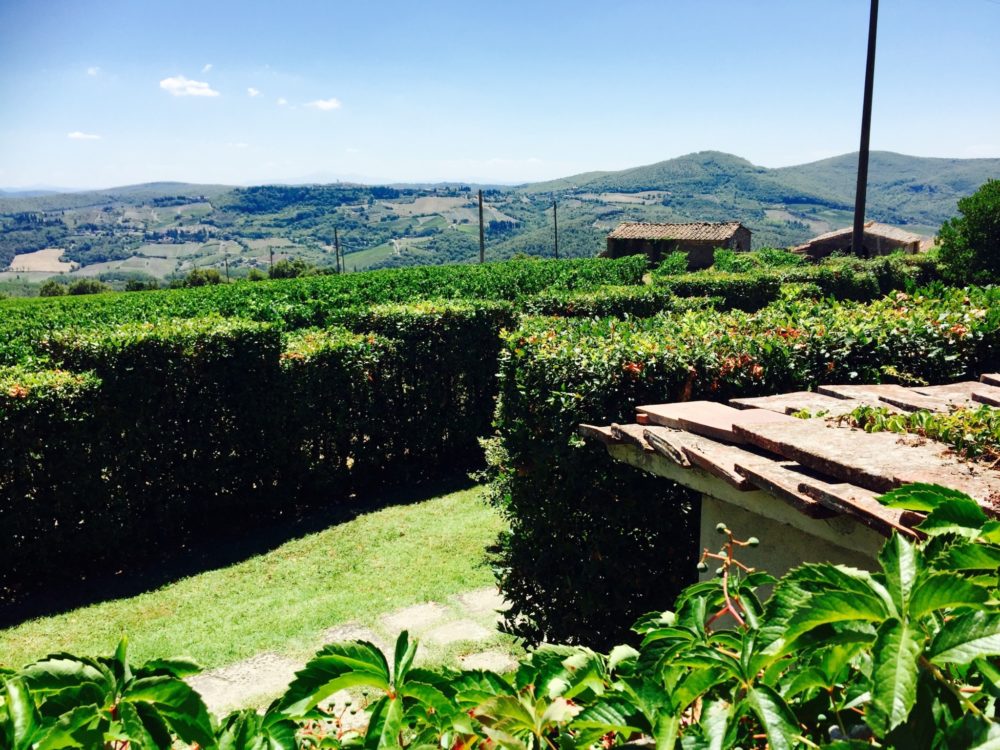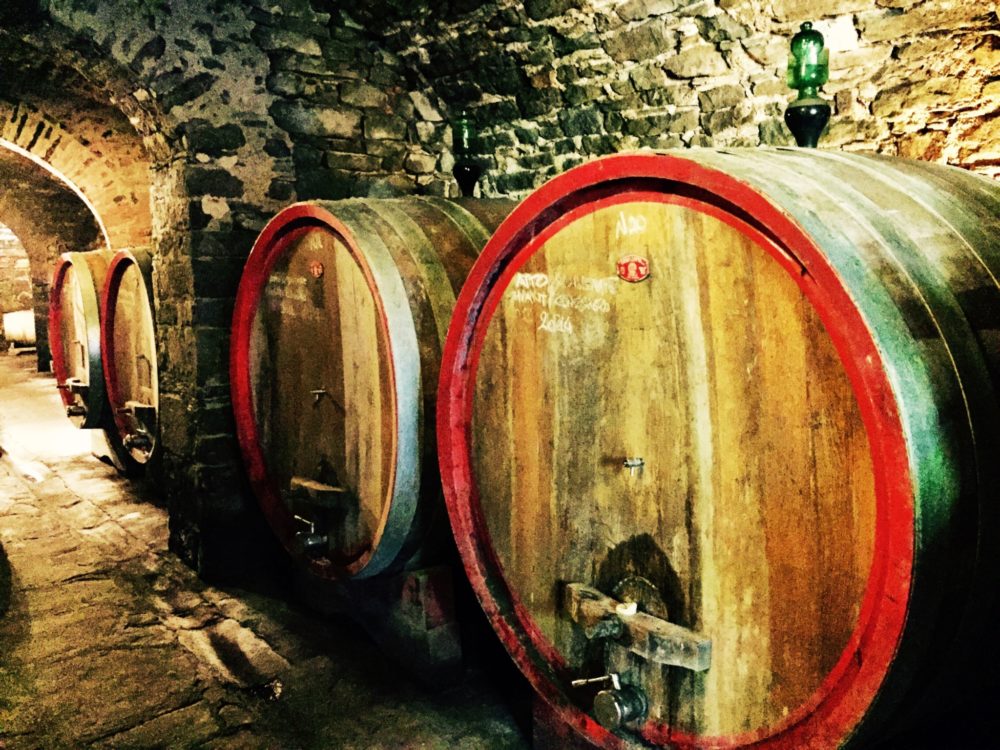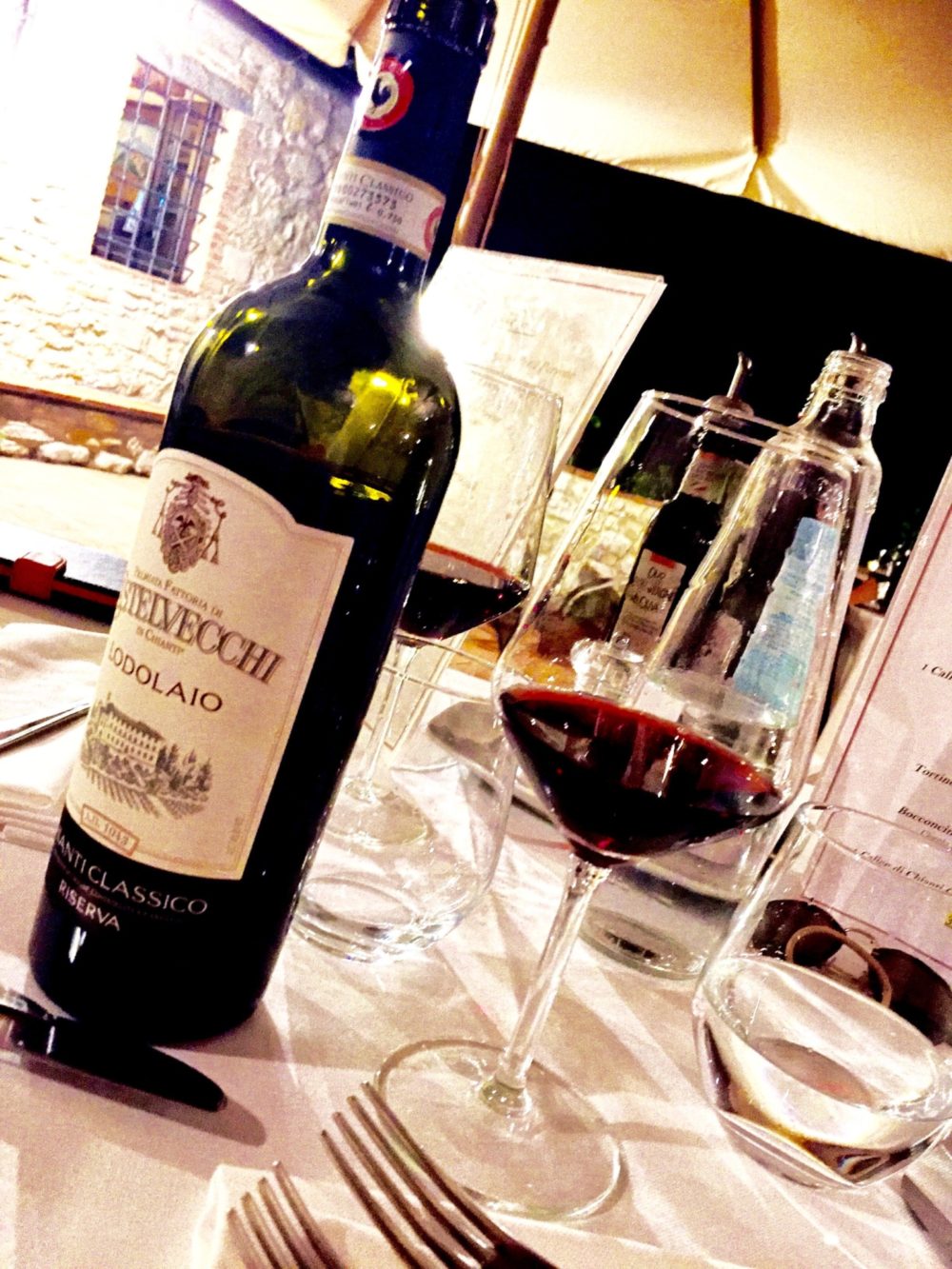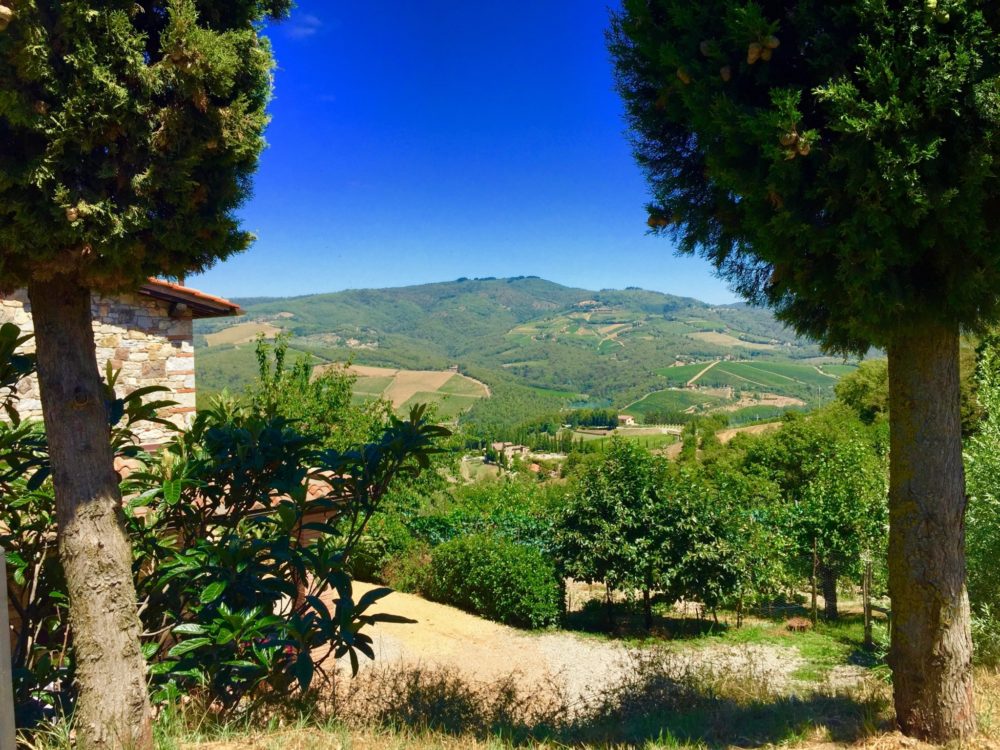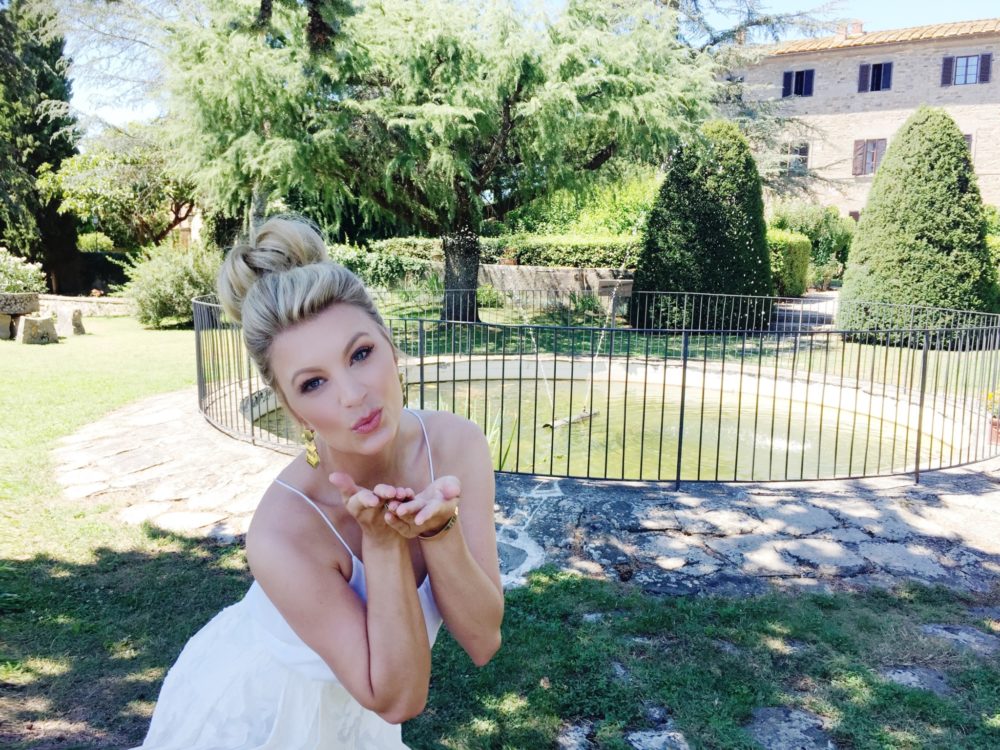 Miss Taryn Walker
Lifestyle & Fashion Blogger